Whether you're in the online or offline marketing world, you've probably heard of the term "qualified lead."
Essentially, this is a marketing term used to describe the stage of a consumer's interest in your product or service after they've heard about your product or service through various channels.
What you may not know is that you can put in place clear lead-qualifying metrics to efficiently measure the success of your marketing efforts and determine whether or not you should keep investing in lead generation activities.
If you're looking to improve your marketing performance, you've probably considered investing in a lead generation tool.
Chances are, you've heard of some of the biggest names in lead generation (such as HubSpot), and you've seen them featured on every major social media platform.
In this article, we're going to discuss the ins and outs of lead qualification, as well as how to use a lead generation tool effectively.
---
Why Leads Qualification Is Important
 To understand why lead qualification is so important, it helps to first consider the broad definition of a lead.
As mentioned above, a lead is any consumer who's demonstrated an interest in or online purchase of your product or service.
In the digital marketing world, this typically means a prospect who's visited your website or engaged with your social media channels in some way (e.g., clicked on a Facebook advertisement or joined your email list).
While it's important to stay open to new leads and not to dismiss any potential customer who expresses an interest in your product, it's also important not to overvalue your leads.
In many cases, leads will likely never become customers, and you should consider this when evaluating their value.
---
The Role of Sales And Marketing On Lead Qualification
Depending on the structure of your company, marketing and sales may play different roles in the lead qualification process.
For example, if you have a B2B product and you're looking to attract salespeople to your organization, marketing may play the role of "seducer" (using persuasive language and content to attract potential customers to your organization) and sales will play the role of "trade-finder" (using their authority to close the deal).
As for what happens after a lead is qualified?
Depending on your company structure and marketing goals, you may choose to follow up with the lead (e.g., invite them to a webinar, send them a product guide, or set up a time for a salesperson to call them) or you may decide that they're not worth pursuing (in which case, you may want to consider closing the loop by removing them from your database).
---
How to Use a Lead Generation Tool
A lead generation tool, or software as a service (SaaS), is a must for every marketer who's serious about generating revenue and improving performance.
These tools allow you to import prospects (leads), manage lists of customers, track marketing activity, and analyze campaign performance all from one place.
There are many large and small companies that make lead generation tools, and chances are, you've heard of some of them (e.g., HubSpot, Benchbeat, Piping Hot Tubs, and many more).
If you're curious about which tool is best suited for your needs, consider how complex the functionality you need is and how much you want to pay for it.
In terms of pricing, many lead generation tools are fairly affordable and don't cost much more than a monthly phone bill.
However, if you're looking for a high-functioning tool with lots of bells and whistles, you may want to consider investing in a SaaS solution that costs a little more.
---
The Most Important Metrics To Track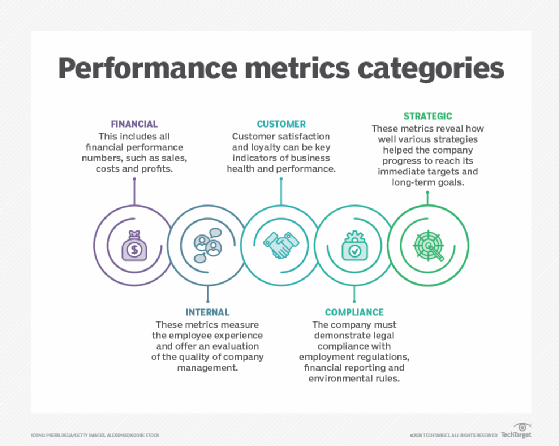 Once you've launched a lead generation campaign and started to see some results, it's time to establish key performance metrics.
While there are many things you and your team can measure – such as the number of visitors to your website or social media channels, the amount of email traffic, and the conversion rate of your website visitors into leads (i.e., the number of leads you've acquired for every $100 spent on advertising and marketing) – it's important to keep things simple.
As a rule of thumb, try and stick with the basics:
visitors
sales
lifetime value (LTV)
demographics
interests
behaviours
Depending on the tool you use, some of these metrics may be available publicly (e.g., your web traffic), while others may require you to create custom KPIs (key performance indicators).
Whatever you do, be sure to track the results of your lead generation efforts regularly.
---
The Importance Of User-Friendly Interfaces
 A crucial factor in the success of any marketing campaign is the user experience (UX).
If your goal is to generate leads successfully, you must ensure that potential customers have a pleasant experience when performing any relevant actions (on your website or social media channels).
To this effect, you should design your website and social media channels so that users can easily navigate your content.
Also, don't be afraid to experiment with different page layouts and designs to achieve a more streamlined and engaging experience (for users).
When it comes to web design, always consider the user first and the computer second.
---
UX Is Important, But So Is Brand Awareness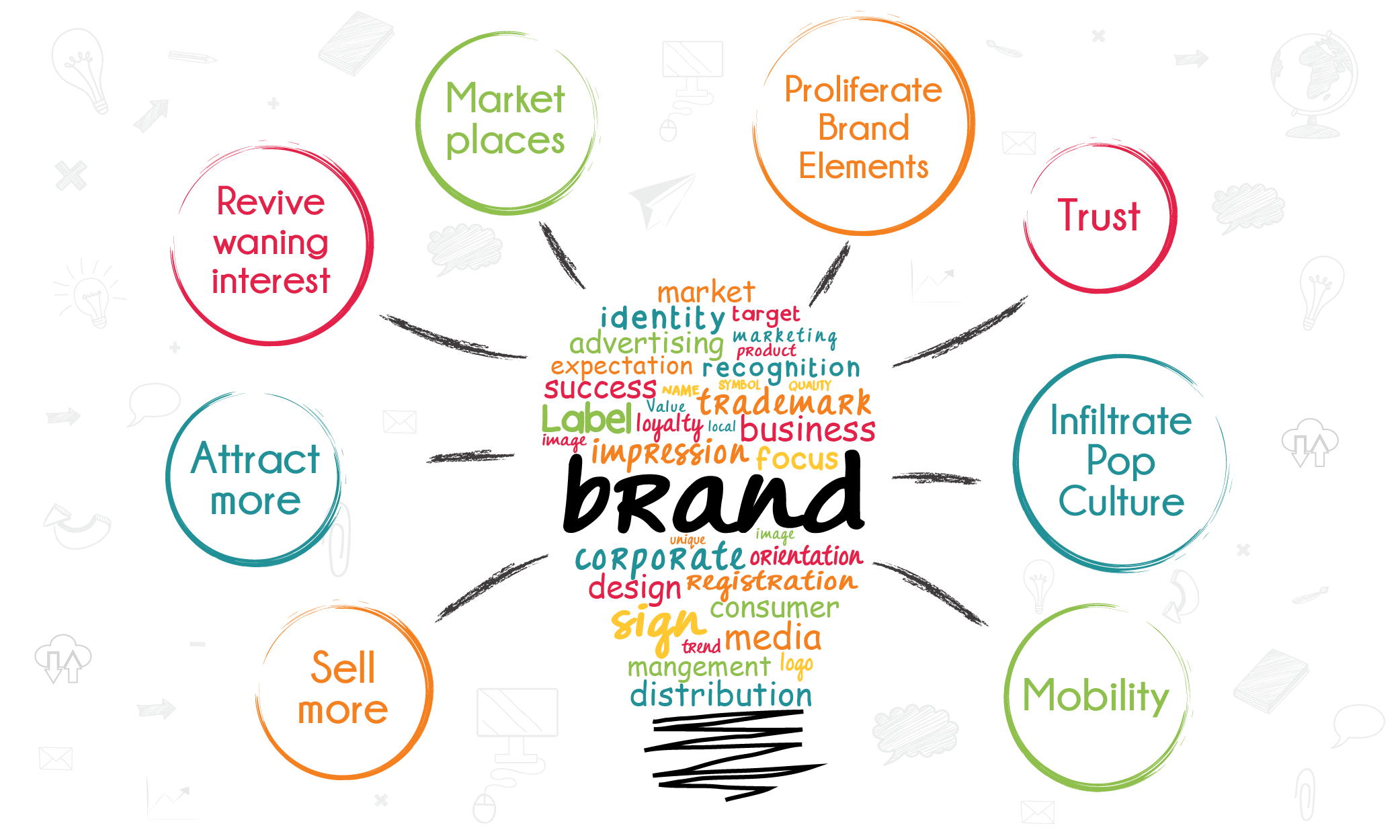 One of the major benefits of having a brand name is that you can leverage this to become more recognizable and relevant to your target audience.
In many cases, having a recognizable brand can also boost your marketing performance, and this is especially true if you're looking to generate leads.
For instance, let's say you're a pest control company named Top Notch Pest Control, and you want to generate leads for your organization.
You might decide to leverage your brand and become a pest control company that consumers know and trust.
Before you start any marketing activity, it's important to consider whether or not your branding is strong enough to qualify leads.
In many cases, you may need to invest in brand awareness and marketing campaigns to establish yourself as an authority in your industry.
Once you've established this, you can look to lead generation as a way to generate more customers and grow your business.
---
Tools For Lead Qualifying
 There is no question that everyone is aware of the benefits of a good lead generation system.
Having an interested group of consumers who have actively opted-in to receive information about your products or services means increased revenue and the ability to follow up with more fruitful marketing campaigns.
One important area that isn't getting the attention it deserves is lead qualification.
This is the process of determining whether or not a potential buyer is actually going to be interested in your offering, or if they are just looking for a bargain.
The reality is that there is usually a significant difference in the way product and marketing managers approach lead generation vs. lead qualification.
The former tends to focus on volume and the latter tends to focus on quality.
That being said, there are a few tools that can help you identify and segment your ideal buyer, as well as gain insights into the quality of leads generated by your marketing efforts.
In this article, we will discuss five such tools.
---
If you're using HubSpot, you have access to a ton of really useful data about your leads.
The HubSpot analytics tool provides you with a birds-ey view of your lead gen efforts, allowing you to examine conversion rates, identify growth opportunities, and spot high-quality leads.
As a general rule of thumb, you shouldn't be in the lead generation business.
That is, you shouldn't be doing direct marketing to prospective customers. Instead, you should be focused on attracting and engaging potential buyers through content marketing and advertising.
The second tool we'll discuss is Google Analytics.
Similar to HubSpot, Google Analytics provides you with a ton of useful information about your site's traffic, leads, and conversion rates.
In addition, you can use the tool to examine the performance of different campaigns and dive into in-depth traffic segmentation reports.
While we can't recommend dedicating a lot of time to learning about Google Analytics, understanding the broad strokes will significantly increase your site's performance and help you optimize your digital marketing efforts.
If you're using HubSpot, you also possess the option of connecting salesforce.com's CRM to your account.
Similar to HubSpot and Google Analytics, the CRM provides you with detailed information about your contacts and their behaviour on your site.
The main difference between the three tools is that HubSpot CRM also connects directly to your phone via a dedicated app, allowing you to field calls and quickly respond to opportunities that stem from your marketing efforts.
 We're at the point in the article where the tools start getting a little bit more creative.
The last few tools on our list are actually automated marketing tools that don't require a lot of effort to get the most out of them.
These are ideal for those who are either running their own marketing efforts or who are simply looking for a way to save time.
The first tool we'll discuss is HubSpot's marketing automation tool.
Similar to the other marketing automation tools on our list, this one allows you to create automated marketing campaigns that will follow up with prospective customers, build your mailing lists, and track opens and clicks of email campaigns.
Just imagine, soon you'll be able to set up automated email campaigns that will follow up with prospective customers, build your mailing lists, and track opens and clicks of email campaigns. All without having to lift a finger!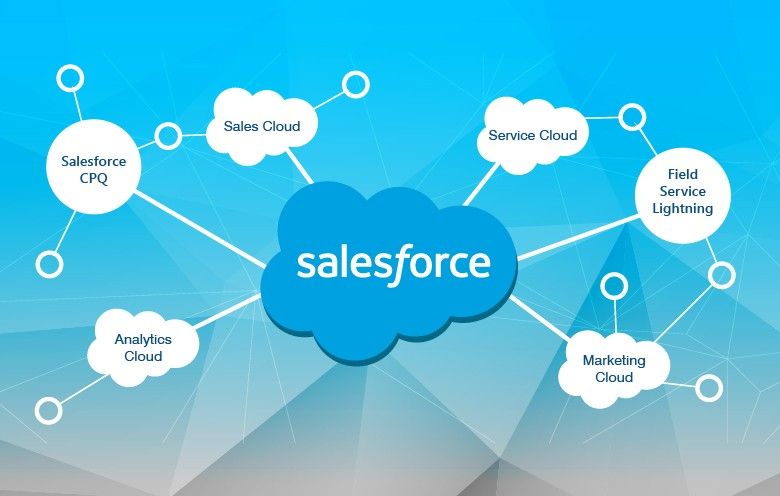 The last but not least tool we'll discuss is arguably the most popular CRM on the market, and it's the one that we recommend you start out with if you're just getting started, or if you're looking for a highly-functional tool.
You might be familiar with Salesforce, as it is the CRM platform that is also the backbone of marketing cloud solutions like HubSpot.
While it is completely possible to use the platform for lead generation and qualification, we recommend you use a separate tool for this purpose.
The reason is that the platform is fairly complex, and if you're not familiar with it, it can be tricky to know which functions are ideal for generating leads and which are ideal for lead qualification.
In reality, lead generation often ends up being a combination of both.
For example, you might want to use Salesforce to manage your contacts and email campaigns, while also using HubSpot to create and track webinars and other forms of content.
When it comes to finding leads, it's often advisable to try multiple tools to compare apples to apples (or maybe even oranges to oranges depending on how you want to look at it). Using a single tool to do lead generation and lead qualification can sometimes be tricky.
That is unless you have extremely detailed information about your ideal buyer and you know exactly what you're looking for.
---
Conclusion
In summary, lead qualification is important because it helps to define your target audience and determine the effectiveness of your various marketing efforts.
Moreover, you can choose to implement lead qualification into either your sales or marketing stages.