As an online business owner in Singapore, you need to invest in the best SEO practices to ensure that your site ranks high. Unlike in the past, there are numerous tools that you can use to measure all the important SEO factors, but domain authority seems to be the most erroneously perceived in the list of the actual Google metrics.
Domain Authority is Moz's way of informing you how well a website should rank on search engine results pages (SERPs) on a scale of 0 to 100. Theoretically, websites that have a high DA have a better chance of ranking high.
For many years, we have used Moz's metrics to gauge the performance of our clients' websites. However, most clients no longer use them for reasons that we are not privy to, but we still use metrics that are relevant and make sense for us after all.
Third-Party Metrics are Not the Only Site Performance Metrics
The first thing you need to note about domain authority is that if you are going to use an SEO metric, select one and stick to it. The caveat is that you should not use it as the only performance indicator for the website.
From experience, most of the clients prefer DA 50+ links due to the perception that sites that fall in that bracket have a better chance of ranking compared to their counterparts. Most clients do not get back to us when we respond to their query by stating, "We do not use those specific metrics."
However, we go the extra mile to explain why we do not use that specific metric and instead prefer using tools that our clients use to avoid any confusion. Our main concern with such requests is that no clients come to us with requirements of specific numbers in any other tool.
---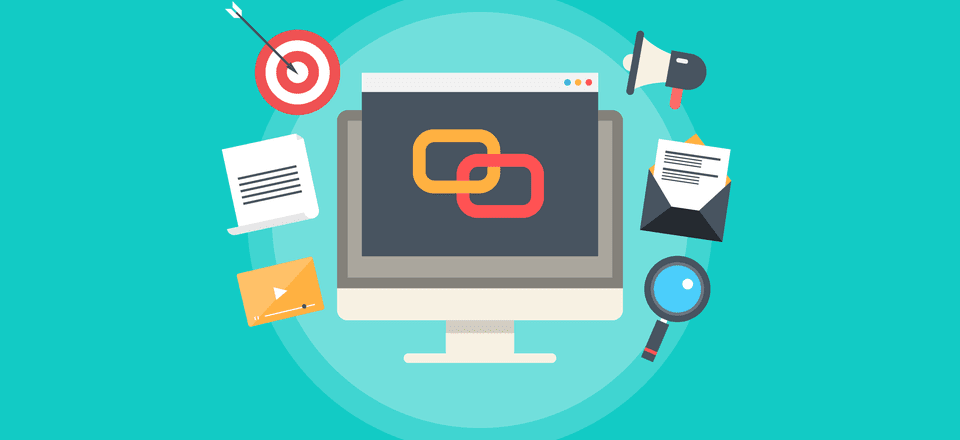 There are many factors that determine the ranking of a website on search engines apart from domain authority (DA) and Page Rank (PR). These are factors that are not recorded in any standard in SEO tools. But, on analysing an influential website, one can find them. 
It is possible to deduce these factors by looking at the website effectively. Let's discuss those factors and their effect on the ranking of a site.
Quality Content on the Website
Search engines are always going to be behind the latest trends. If you want to compete with a company that has been dominating the search engine results pages (SERPs) with high-quality content, then you need to be in that same game, or you're going to get left behind.
That means if you want to rank well on search engines, you need to be producing high-quality content.
Quality content isn't just about writing well. It's also about publishing regularly and keeping your site up to date.
If everyone else is publishing new content every week, but you're only publishing once a month, then the search engines are likely to notice. And if you have few indexed pages and those pages aren't updated frequently, Google will notice as well.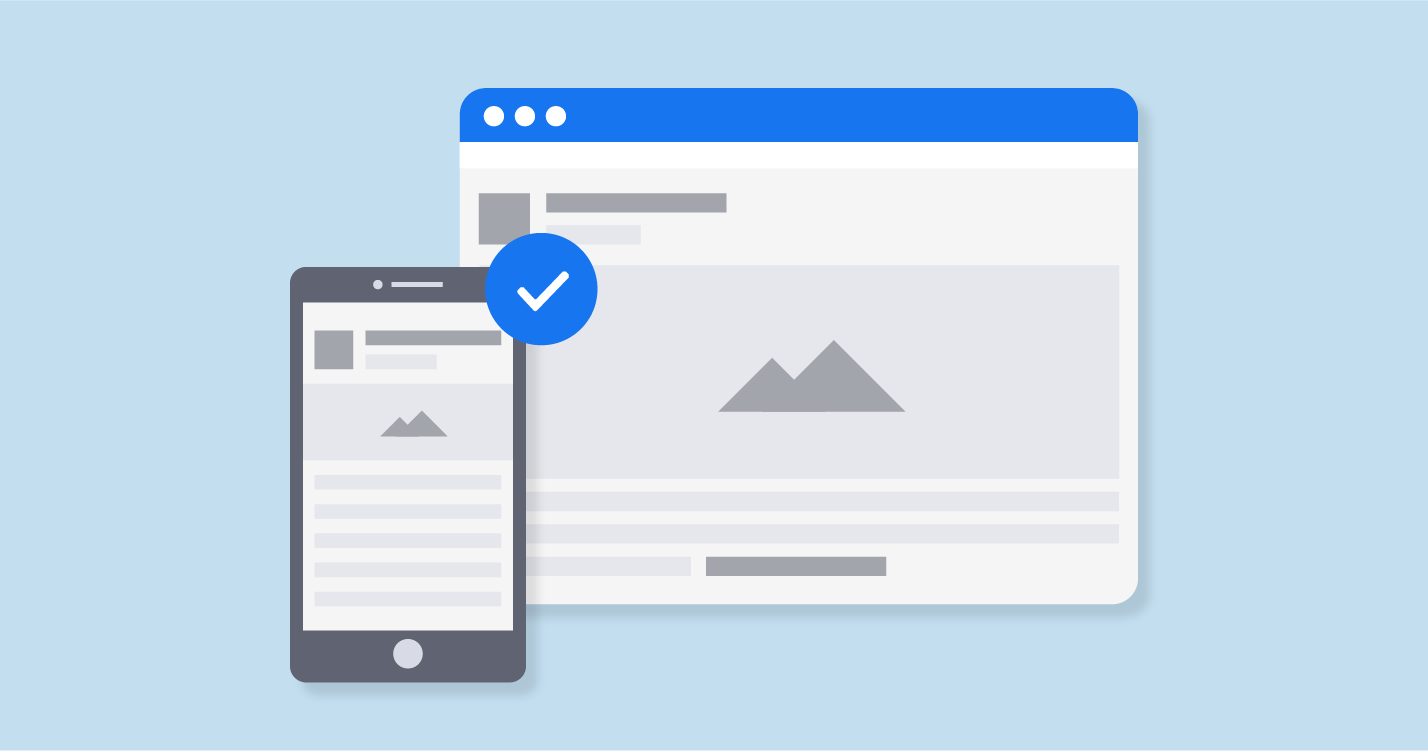 Search engines like Google favour mobile-friendly sites, meaning sites that it is easy for users to navigate and consume content on a small screen.
If your site is not mobile-friendly, search engines may have difficulty crawling and indexing the content on your site, leading to low visibility in search results.
Search engines use bots to crawl websites and gather information about the pages they find. Search engines use this information to determine how pages rank in search results. These bots can encounter issues when crawling sites.
Slow page load speed problem will make mobile version content of your website take too long to load, crawlers may assume that it is low quality or unimportant and neglect to index it. Slow page load speeds can also lead to a high bounce rate, another important ranking factor.
Site security is a critical factor that affects your website's visibility on the web. It is especially true for your e-commerce store, which has to be seen by as many people as possible.
The most important thing you can do for site security is use HTTPS, which encrypts all traffic between your server and browser.
It protects not only the data you're sending from being intercepted and read but also dramatically improves the speed at which it travels. HTTPS is automatically enabled with WordPress sites.
Another thing you can do to improve site security is by using a secure server. You don't have to pay a lot of money to get an SSL certificate; you can use Let's Encrypt, created by the EFF (Electronic Frontier Foundation).
 The EFF maintains a public list of Let's Encrypt-compatible servers that you can use with any platform or hosting provider.
There's no charge for the certificate itself; instead, you pay a small fee when you renew the certificate after its initial 12-month term expires. If this sounds like overkill, consider using Cloudflare instead of HTTPS PRO only.
If you want to rank on the first page of a search engine, you need to have a high-quality keyword that's relatively unique. However, having a quality keyword isn't enough. A quality keyword needs to be the right one at the right time.
Google ranks pages according to their ability to generate conversions, sales or downloads making finding the best keywords critical.
The problem is that it's not always easy to know if a keyword is a quality or not. Even though search engine crawlers may think your keyword is popular because it frequently appears in queries, you may not get to use that keyword because there are other search terms with higher traffic volume.
 That is why research tools like Google Trends which tells you how often people search for a term, SEMrush which tells you how much money people are spending on ads, and MozRank checker which shows you how well your site ranks against other sites.
Crawlability is a term for a website's ability to be found by search engines.
Crawlability is a subjective measure, so it's difficult to put exact numeric values on it, but one thing that is easy to measure is the number of links that point to your site from other sites. 
Google uses a complex algorithm to measure the quality of search results, and crawling websites is part of that. It also has a variety of crawlers that check for broken links and other issues on your site.
If you don't have enough content on your site or it takes too long for GoogleBot to find the content, it's likely to be ranked lower in search results. Ensure you're not running any unnecessary scripts that slow down the crawl.
Today, most search engines have index pages based on the content on the page. For example, if a search engine crawls your website and finds a text file in the root directory, it will index that text file and make it available to search engines.
Indexed pages are a way to provide additional information to search engines.
Indexed pages are technical. They don't affect how users experience your website or how you rank in the organic search results; they exist only to improve your ranking in the search engine results.
Here are two types of indexed pages: static and dynamic. Static indexed pages contain no content, while dynamic indexed pages contain dynamic content, which can change depending on what's being searched for at the time.
Static indexed pages help improve your site's position by giving it more weight and making it more prominent in search engine results for specific keywords or queries.
If you want Google to give your website priority results for a specific term, create an indexed page and ensure it has enough relevant information to improve search results for that term.
If your website's content is not optimised for search engines, it won't rank on Google's first page. The Google algorithm uses page rank (PR) and content quality to determine which websites appear at the top of their SERPs.
So, to optimise your website for search engines, you need to write content that is relevant and SEO-friendly.
There are two ways to improve the amount of success that your website gets from search engines:
Make sure your content is original and timely. If your site has a lot of duplicate content with low quality, it will most definitely get lost in the crowd and end up far down on the search results pages.
Use targeted keywords. You want people to type in specific terms, not just generic ones. Please include them in the title of your page, the URL, and the first few lines of text. Put them right in front of the words users will be searching. If you can't think of a good keyword, try using more general phrases that are still relevant — such as "how-to" or "tips" — and then add more targeted keywords towards the end of the sentence or paragraph.
Create keyword-rich URLs. A URL with a lot of keywords increases how likely it is to be crawled by search engines, which makes it more likely to rank.
Page speed is fast becoming a ranking factor in search engine optimization. For example, Google's Page Speed Insights Tool has been giving A-rank to pages with faster load times since January 2013.
The tool analyzes a page's load time and gives it a grade out of 100 for now.
It's relatively easy to improve the speed of your pages. Use a CDN like Cloudflare, which will reduce the amount of data that your pages send over the web.
Whether you're using WordPress, Drupal, or a custom CMS, ensure you have caching enabled. By caching images and CSS, you can dramatically reduce page load times without a noticeable effect on page performance.
Search engines use social network shares to determine the authority of a website. The more shares a site receives, the higher the quality of those shares, the better it will rank in search results. Some sites have been known to buy fake shares to improve their rankings.
Here are some ways to improve your social network's visibility in search engines:
Review your citations on sites like EBSCO and Google Scholar, and make sure they are accurate.

If you're on Twitter or Facebook, ask other users if they've ever shared your site.

Use a service like TwitterAudit to check your social network links against news articles that have already been posted elsewhere.

Backlinks Profile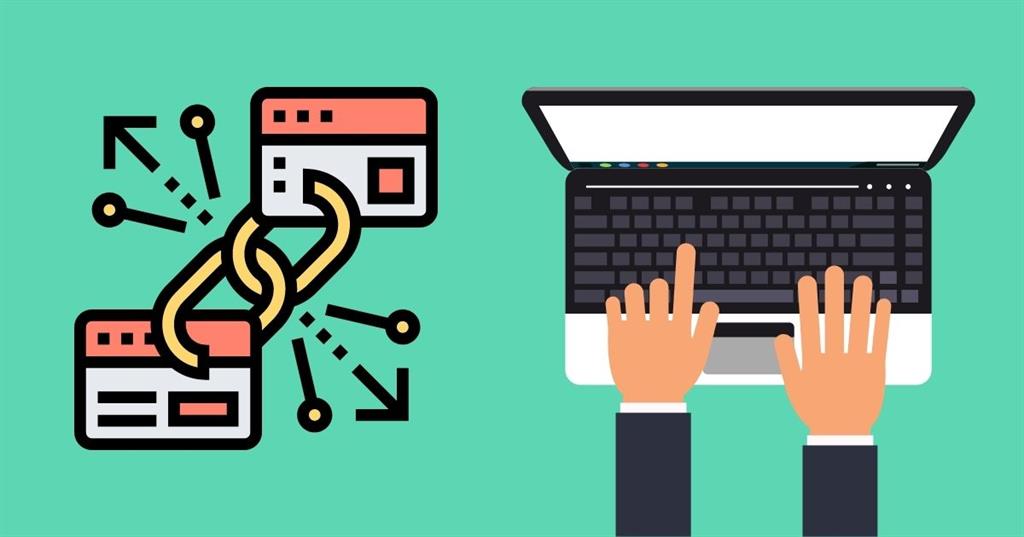 Backlinks are one of the most important ranking factors for search engine optimization. They can make your page more visible to search engines and make it easier for you to find new customers or generate more sales.
There are new SEO techniques that have made it easier than ever to obtain backlinks. Many SEO experts believe that obtaining high-quality links is the only way to guarantee influential rankings today.
There are several ways to obtain backlinks, which can help you climb up the ranks on search engines like Google and Bing. The most popular way is through article marketing, which involves submitting articles and linking them to other sites.
Other methods include guest blogging, which is the act of writing blog posts for other websites and linking back to them from yours. Linking to other websites from a personal blog or a company blog is also a great way to secure quality links.
When creating a blog post or product page, Schema Markup (also called microdata) is crucial to make your content more discoverable in search engines.
Schema markup is a way to tell search engines what your content is about so that they can better understand the relevance and importance of your pages. Schema markup can improve how well your pages rank in Google when you do Schema markup properly.
Schema markup has two key components:
Title tags, which indicate the main topic of a page. For example, if an article is about "dogs," a title tag might read "Dog." That would tell Google that this page is all about dogs, not just some random thing you picked up on the internet.

 

Titles tell Google how important a particular piece of a website is. For example, if your blog article has headlines such as "Dogs," "Best Dog Breeds," and "Things to Know Before Buying Your First Dog," Google will be able better to forecast the content of each section on the page.

Total Time Spent on Site
The amount of time you spend on a site is one of the essential factors in determining rankings on search engines. Google has a specific algorithm that measures how long people spend on its site and uses that information as part of its ranking formula.
You may be surprised to learn that total time spent on a site is not just a simple multiplication of visits and content views. Google's algorithms examine more than just those numbers; however, they also consider where people click.
Even if you end up clicking through to a different page after seeing the ad, it counts if the ad connects to a page on your site.
That doesn't sound like much of a difference.
Still, it adds up quickly: If a person spends 10 minutes looking at your site and another 10 minutes looking at an ad on that same page, then 15 minutes of their time has been attributed to your site — potentially putting them higher in search engine rankings than they deserve.
---
Can You Count on Third-Party Metrics to Know PageRank?
In a recent discussion with a client where we explained the process we use to analyze a website in Singapore, she asked why we stopped using DA and according to her, it is one of the closest things to Google PageRank.
Unknown to most people is that DA is not generated by Google, but by third-party SEO tools.
In a recent article, Moz states that DA is not used by Google. "Domain Authority is not a metric that is used by Google to determine site search rankings". The article also went ahead to state that DA has no effect on the search engine results page.
In another article published by Mark Traphagen about Domain Authority, he states that Google used to display a version of PageRank to users of Google Toolbar, but they no longer do that. As a result, SEO professionals in Singapore and other parts of the world are left with no option but to use third-party tools to measure metrics such as:
         

Trust Flow and Citation Flow from Majestic

         

Page Authority and Domain Authority from Moz

         

URL Rank and Domain Rank from Ahrefs
The metrics help SEO experts and website owners to determine the merits of a page as well as provide a working estimate for how much PageRank it has to pass.
However, you need to understand that the results are only back-engineered estimates of how authoritative Google perceives a website page or domain and may not be the actual representations of PageRank.
None of the tools has the infrastructure required to crawl an entire website and provide accurate results. Instead, they use a sample of links to the site or specific page to generate the results.
I recently carried out research for one of the clients and found five good websites that ranked for all the target keywords, but the client declined all of them, as they did not meet his specific criteria for the metrics.
One of the metrics that they did not meet is TrustFlow which is measured by Majestic. I went ahead and looked at the DA of the sites and surprisingly, it was low on all of them but they were ranked well by Google and enjoyed good organic traffic.
Recently, Moz updated its system to improve the accuracy of its Domain Authority results.
I checked a number of sites that we have blacklisted for a number of reasons, mainly openly selling links and applying black hat SEO strategies. Surprisingly, 75% of the sites had a DA of more than 30.
---
Closing Remarks
Domain Authority is a relative metric that cannot be used to judge a website.
Third-party tools do not have the capacity to accurately measure this metric as they do not have the capacity. Every now and then, we come across sites that have low DA but have good metrics on both Ahrefs and Majestic. Google also sometimes de-index sites that have great metrics.
Rankings of websites differ from one another, but all of them are essential components of online business. The main reason for the website being ranked is its content and relevance to the search engine.
If your website has anything to do with business-related activities and services, it must rank high in the search engine. Correct use of SEO factors like keywords and meta tags will increase your site's rank on all the major search engines. 
Concisely, you cannot judge a website based on its Domain Authority, Domain Rating Metric (DR) or anything else that is just one metric.
Even if you know a particular website Google PageRank, that should not be the only metric that you use to decide whether you would like a link from there to your site. All these metrics are great, but site analysis is not straightforward (black and white)
Get in touch with us for a comprehensive website audit that will pinpoint the specific areas that need to be worked on to improve the ranking and performance of your Singapore website. We will also create custom SEO strategies that will help you to get ahead of the curve.