Do you think email marketing is outdated? If you think so, you are mistaken.
Though some email marketing strategies are obsolete, it is still a powerful marketing tool.
A cost-effective tool, email marketing plays a significant role in building relations, driving traffic, analyzing the impacts of mails, and ROI.
If your email is effective, it helps you have a dynamic, long-lasting relationship with customers.  
 According to MailChimp, 21% of your mail recipients will open an email, and 2.56% will visit your website. Around 55% of customers use their mobile phones to read emails.
This clearly explains the importance of email marketing and mobile page optimization.
Often, people think email marketing is an outdated marketing strategy.
However, a recent study conducted by insider intelligence states that as of 2021, 80.0% of the US population uses email.
 To be successful in your email marketing, first and foremost, you should create an email list.
Your ability to make this detailed list lays the foundation to leg up on the competition.
Once you have the list, you can implement these eCommerce email marketing campaign techniques for better results. 
---
Best eCommerce Email Marketing Tips for Entrepreneurs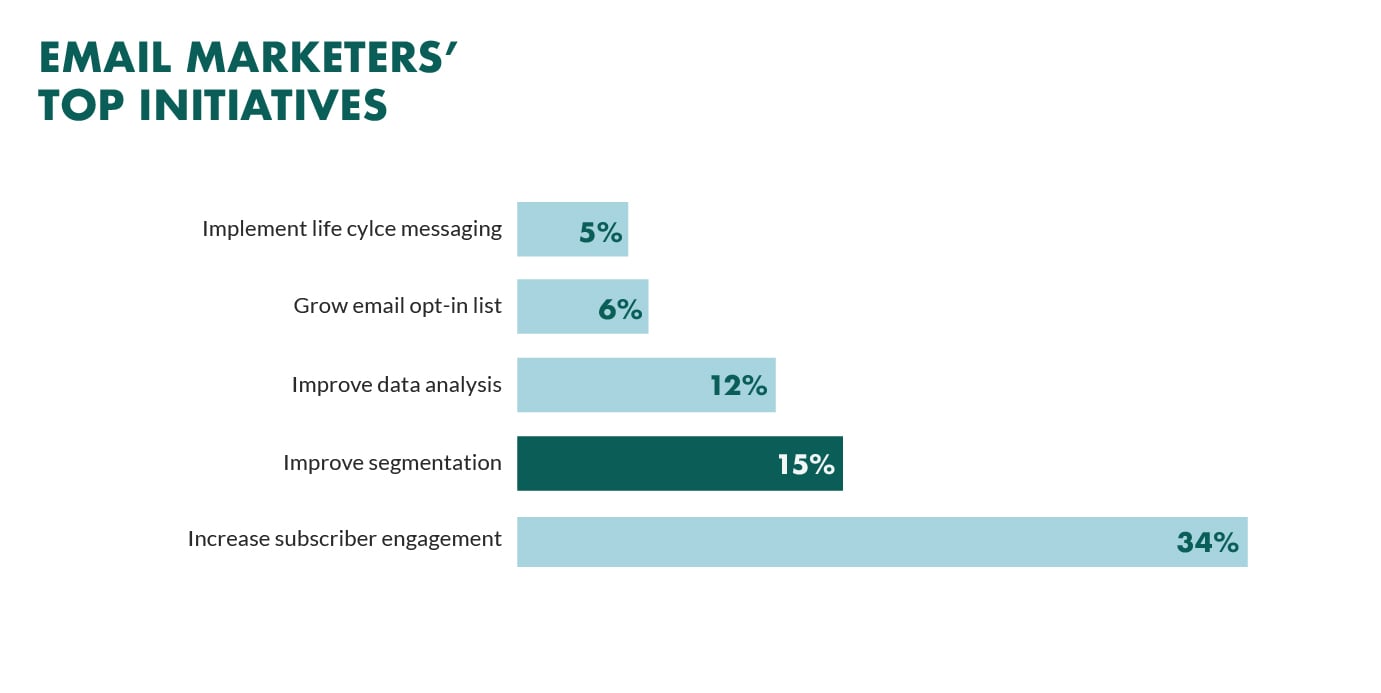 1. Pick the Right eCommerce Platform
A crucial stage in your email marketing journey is choosing the right platform.
It is essential to understand that what works for one company might not work for another company.
When selecting the email platform, consider user-friendliness, efficiency, and support.
You can choose from leading platforms such as Constant Contact, Sendinblue, Hubspot, and Mailchimp. These platforms are known for outstanding SEO services.
2. Abandonment Cart
 Studies have proven that abandoned cart emails help store owners recover more than 15% of customers and more than 21.78% click to conversion.
You can implement abandoned cart email or left cart series reminders.
Cart abandonment reasons vary, and reminder mail is an excellent option to encourage customers to complete purchases. 
3. Up-Sell and Cross-Sell Emails
Cross-selling encourages customers to buy related or complementary products, whereas upselling encourages customers to buy a comparable higher-end product than the one in question.
These emails aim to increase the average order value by motivating customers to purchase additional products.
There are different ways to upsell and cross-sell, including product follow-up, category follow-up, and receipt follow-up. 
4. Configure the Ideal Email Format
Test to ensure that the prototype you are sending out complies with your brand criteria before you start sharing your marketing messaging with your target audience. You should set up a perfect email format.
For instance, do you favor a lengthy or concise format?
Would you prefer text or HTML for your messages?
Additionally, take into account how often you send emails.
When will your marketing messages be sent out, on average?
Remember that all of these should complement one another to boost your sales.
5. Transactional Emails
You cannot ignore the importance of transactional emails if you want to increase the number of new subscribers you get.
The conversion rates for these emails are noticeably more excellent than regular emails.
They provide an update on the deal's progress between your company and a client.
Include delivery progress, the order's costs, and any applicable discounts and special offers, among other things.
6. Build Relations
Business owners primarily focus on mass emailing.
Even though sending emails to lots of individuals saves time and effort, your message's reception will not be favourable among its recipients.
By including a face, you can make the communications you send out much more intimate.
Ideally, you may create a message that applies to all of your target audience and then customize it for each person.
Make sure your emails are sent from a single individual, preferably within a single department, in a similar manner.
During WooCommerce development, you can ask the developer for the right plugins to boost your email marketing strategies.
7. Organize Your Email List
Sharing information is made simple with the proper organization, and you can also check your database for formatting problems that can prevent emails from being delivered.
From that point, whenever you wish to send emails, you can divide your email list into subsets based on various criteria, such as priority, location, gender, or alphabetical order.
8. Use Quality Headlines
 You are ruining your reputation if you continue using deceptive headlines to entice your intended audience to read your email.
Over time, people will start to refer to you as junk mail, and most of your emails will end up unread in their spam folders.
Throughout your campaign, you can choose to use the same subject line while updating and changing the other components of the emails.
When you understand the different outcomes for various headlines,  you can develop the most excellent possible sales script for that particular good or service.
9. Clear Call-To-Action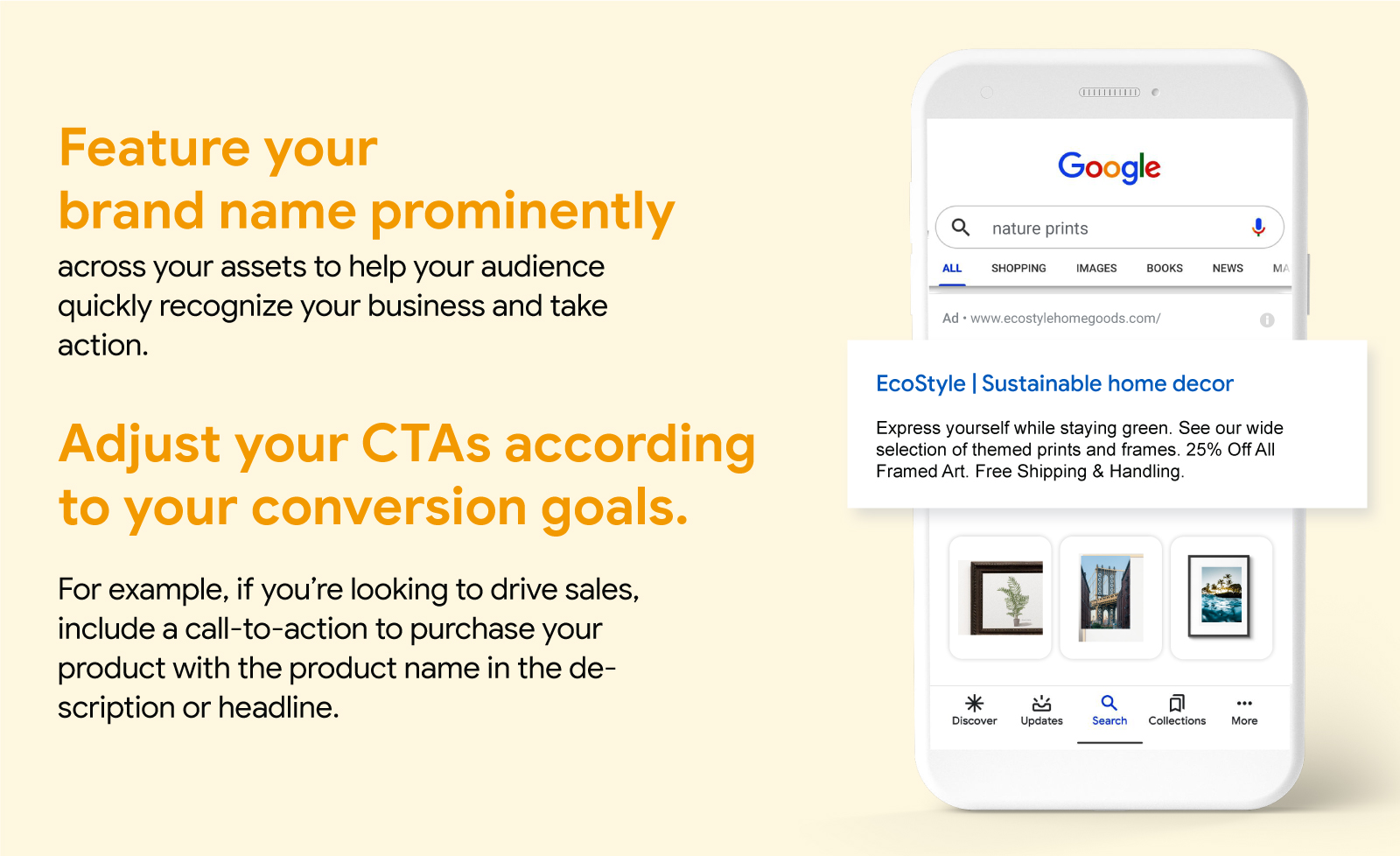 If your marketing messages haven't always included a clear call to action, you know why you've been failing.
High conversion rates are a hallmark of email marketing, but how can you achieve this?
Asking your audience to sign up for your email newsletters needs to be one of your primary calls to action.
Your target audience will be more responsive to your communications and more likely to buy your products if you communicate your intentions.
8. Automate Follow-Ups
When you send an email, you might not always have the time to follow up with your clients.
Consider setting up your responses to be automated in these situations to let your recipients know you'll respond as soon as possible.
Short-term client follow-up automation makes for extensive dialogue.
9. Respond to Feedback on Time
Online users hate waiting. Even though email is not as immediate as other internet media, you must promptly respond to audience input.
For instance, never let a customer's email lie unanswered for longer than 24 hours without expressing interest in their problems.
10. Inform Customers When Items are Back in Stock
Promptly inform your clients that you are out of stock after a product in high demand disappears from your inventory.
You influence your clients' behaviour thanks to the climate of trust and dependability that this type of communication creates.
For instance, ensure your clients know if you are selling your business or if it has already sold out, or they may continue asking for the goods.
11. Add An Exciting Copy
Beautiful visuals and flashy design are frequently featured in eCommerce communications. B
but there is more to effective email programs than just that.
The email copy is equally crucial.
Start with your topic line first. More than half of email receivers base their choice to open an email only on that aspect.
Use the header, preheader, and call to action buttons after that.
---
 Summary
While each tactic can help you get better results from your email marketing, managing email metrics and KPIs effectively is essential to enhancing performance over time.
To achieve this, a specialized email marketing report or dashboard can automate data collection and visualization processes, enabling marketers to gain insights into what is effective and what needs improvement more quickly.
---
Author Bio:
Marion Jones is a certified WooCommerce developer passionate about 
writing WooCommerce development. Her year long experience with CartKnitter
helps to provide insightful articles for a wide range of customers.